Gosau - Moments of Bliss
And when are you coming?
Enjoyment always comes first during a holiday in the Gosau Valley: No matter if in the saddle, on "Shank's pony", on the wall, on two planks or in the grove. In Gosau, in the UNESCO World Heritage region of Hallstatt Dachstein Salzkammergut, there is always something going on whatever the season! Picturesque "Glücksplätze" (places of happiness) and plenty of events ensure the right mix. Sometimes up, sometimes down! But always with lots of lifeblood. Let yourself be surprised! See you in the Gosau Valley!
Sag "Ja" zum Gosausee.
Ihre Stimme für den Vorentscheid zur großen Voting Show "9 Plätze 9 Schätze". Machen Sie jetzt mit. Jedes "Kreuz" zählt! Mehr Infos hier...
Summer in the Gosau Valley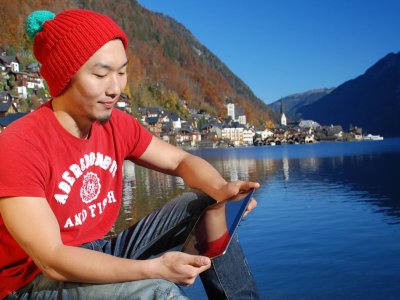 There is so much to discover in the UNESCO World Heritage region of Hallstatt Dachstein Salzkammergut. Old mines, mighty cave worlds or spectacular glaciers at romantic lakes - a paradise for cultural- and nature lovers.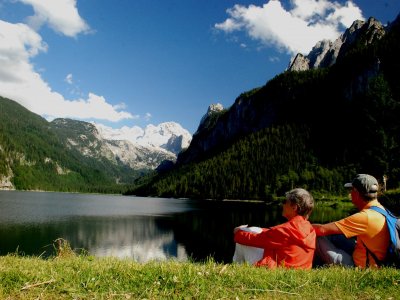 Breath-taking glacial views, rustic alpine huts, challenging fixed-rope climbing routes, sensational water settings—a travel destination with endless possibilities!
The Nature and Mountain Adventure World offers many exciting adventures with plenty of things to explore and lots of exercise. And the kids will not be the only ones standing in awe at the Adventure World of Koppenbrüller Cave.
Holiday in Autumn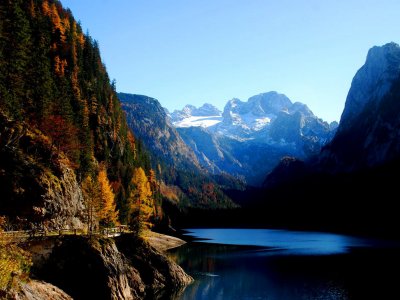 The autumn lures with its magnificent play of colours: it is the perfect season to hike and watch the impressive spectacle of nature. From leisurely walks and hikes for families to more challenging mountain hikes. A rummage is worthwhile!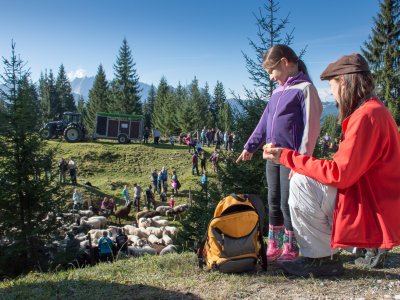 Experience an unforgettable day on the Iglmoosalm in Gosau!
Drive up on the slow train, experience sheep mustering, delicious Alm delicacies and a musical program on the last Saturday in September.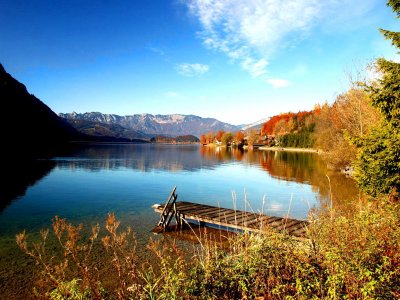 Discover the gorgeous colours of autumn in the World Heritage region. It's time for spectacular mountains, breathtaking sites and culinary delights. You will find it all during your autumn holiday in the Salzkammergut!
Outdoor sports
Rock climbing has become very popular in region Dachstein-Salzkammergut over the last number of years. And no wonder – there thousands of cliffs, bluffs and crags for climbers to test their skills.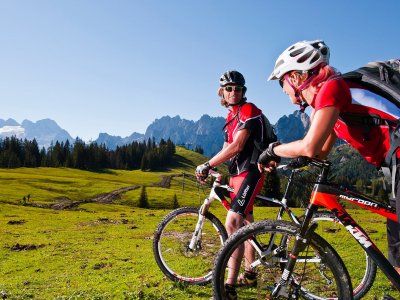 Whether you ride a mountain bike to achieve sporting ambitions or for pure enjoyment, the landscape around the Gosau Valley is a bikers' paradise.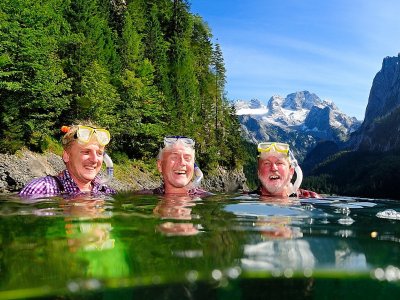 Water is the source of life and the past begins under water – experience the UNESCO World Cultural Heritage Site of Hallstatt and Gosau
Service & Information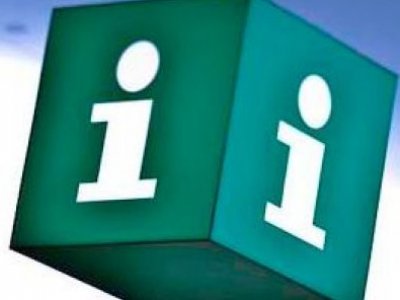 nformative brochures and catalogues with great offers for any time of year can be sent to you quickly and at no obligation. We look forward to your call and will be happy to give you advice and further information personally with News from the Dachstein Salzkammergut-region.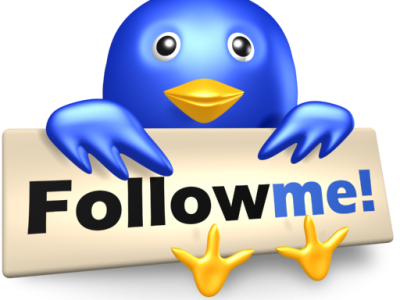 You will hear it first here. Always up-to-date. Do not miss anything. Always have your finger on the pulse of time. The World Heritage region at its fastest. Become a follower now! Stay curious....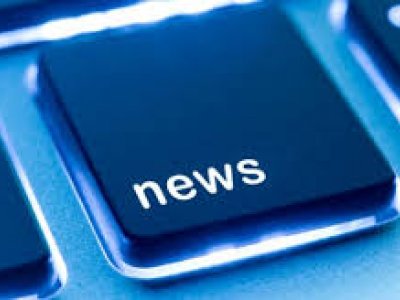 Here you will find information for hikers, train travelers, motorists and much more. In addition to the following latest news, we will keep you up to date via our Twitter channel.
Winter holiday in the Gosau valley: A fairytale in white
World Heritage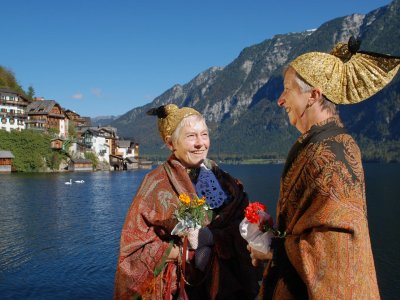 Since living memory it was the salt which provided the wealth for the Inner Salzkammergut. The salt is the basis for the typical ancient customs and interesting cultural peculiarities.
Would you like to know more about tradition and customs? Here you can find out more about individual events and authentic folk culture. Interesting trivialities not found in any travel guide.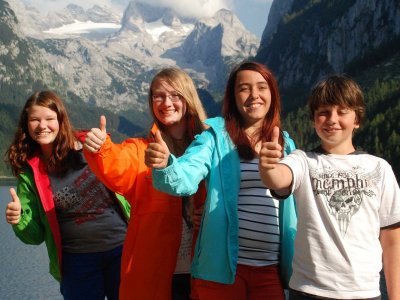 School trips usually require a lot of organisation: lengthy phone calls, complicated price tarifs... When you book with us, however, this is not the case. Everything is organised all in one go!