Gosau - Moments of Bliss
And when are you coming?
Enjoyment always comes first during a holiday in the Gosau Valley: No matter if in the saddle, on "Shank's pony", on the wall, on two planks or in the grove. In Gosau, in the UNESCO World Heritage region of Hallstatt Dachstein Salzkammergut, there is always something going on whatever the season! Picturesque "Glücksplätze" (places of happiness) and plenty of events ensure the right mix. Sometimes up, sometimes down! But always with lots of lifeblood. Let yourself be surprised! See you in the Gosau Valley!
Current Corona/Covid19 information
Due to the increasing number of infections caused by the global Corona pandemic (Covid19), there will be a further lockdown in  Austria from Monday 22nd November 2021 to 17th of December 2021. Public life will be shut down. This means:
All attractions closed
Events cancelled
No rental
Gastronomy closed
Please note
Due to the current situation, changes can occur at any time.
We look forward to your visit to the UNESCO World Heritage Region of Hallstatt Dachstein Salzkammergut and wish you a relaxing and restful holiday. See you in the heart of Austria.Your editorial team.
Everything About World Heritage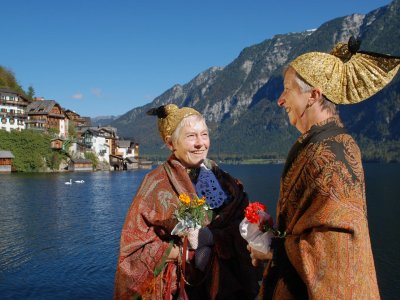 Since living memory it was the salt which provided the wealth for the Inner Salzkammergut. The salt is the basis for the typical ancient customs and interesting cultural peculiarities.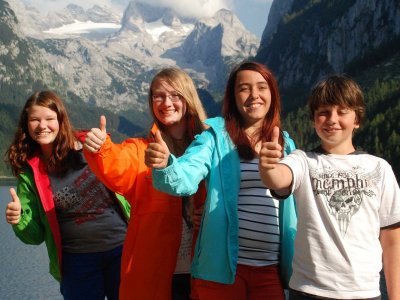 School trips usually require a lot of organisation: lengthy phone calls, complicated price tarifs... When you book with us, however, this is not the case. Everything is organised all in one go!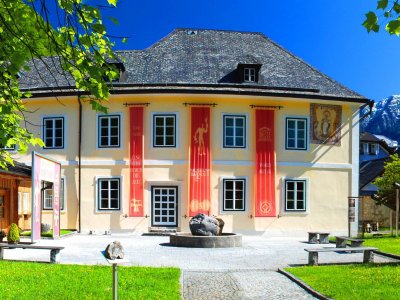 Discover your own personal Hallstatt period on a journey through history - from the Stone Age to the present day in the World Heritage Museum Hallstatt. History does not get any more exciting - come with us!
Service & Information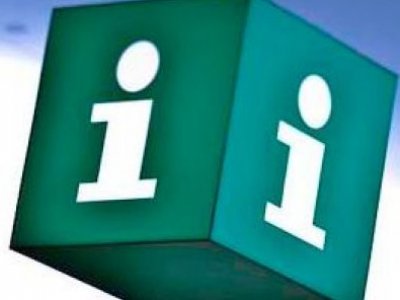 nformative brochures and catalogues with great offers for any time of year can be sent to you quickly and at no obligation. We look forward to your call and will be happy to give you advice and further information personally with News from the Dachstein Salzkammergut-region.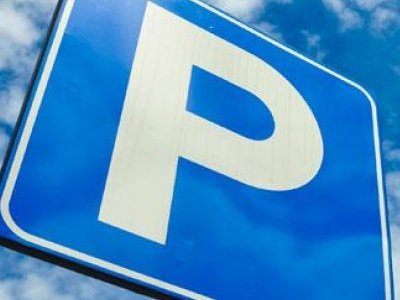 The extensive Gosau Valley, in the heart of Austria, has numerous parking spaces. Whether hiking, biking or winter sports - there is almost always a suitable parking option near you. You can find more about "Parking in Gosau" in this article.
Whether you plan on staying in the Dachstein Salzkammergut region for several days or a mere few hours, whether you travel by yourself or with friends and family – we supply detailed information for your visit in the Dachstein Salzkammergut region.
Sights at a Glance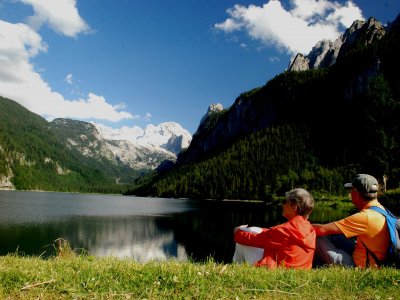 Breath-taking glacial views, rustic alpine huts, challenging fixed-rope climbing routes, sensational water settings—a travel destination with endless possibilities!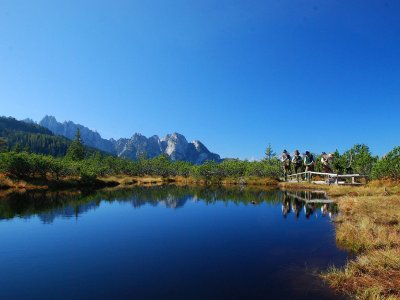 One of the most beautiful high moor lakes in Austria. A special natural spectacle for early risers. The sunrise over the small moor lake is unique. An unforgettable experience on your hiking holiday in Gosau! Fascinating impressions for all hiking enthusiasts! Also easy to get to with the slow train.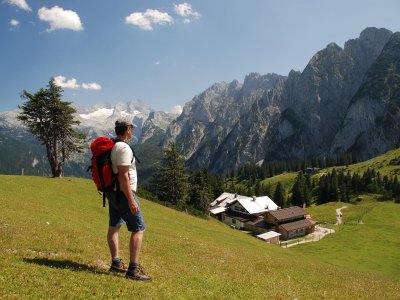 Here where skiers come to put their carving skills to the test in Winter, the gently rolling green meadows and mountain ridges offer fantastic views – the perfect place to enjoy a walk.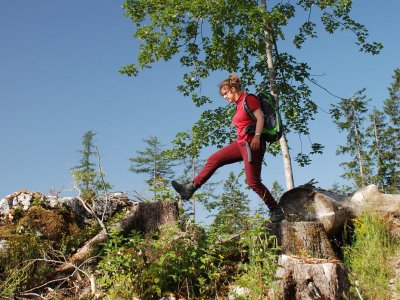 Take a tour by E-Bike around Lake Hallstatt and see the area from a new perspective. The bikes give you extra power and ease the strain on your joints.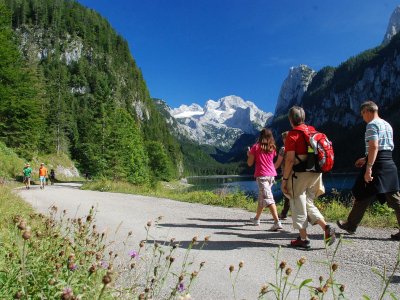 You will be spellbound by the magic world of the Dachstein and the other landmarks in the Inner Salzkammergut. Explore the most beautiful spots of this region on numerous small romantic paths and trails or on comfortable and well developed hiking trails.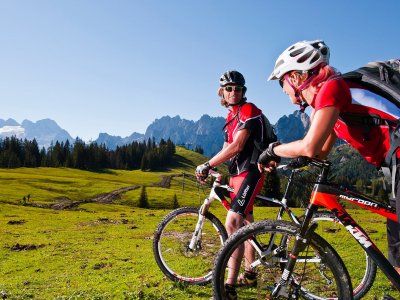 Whether you ride a mountain bike to achieve sporting ambitions or for pure enjoyment, the landscape around Lake Hallstatt is a bikers' paradise.