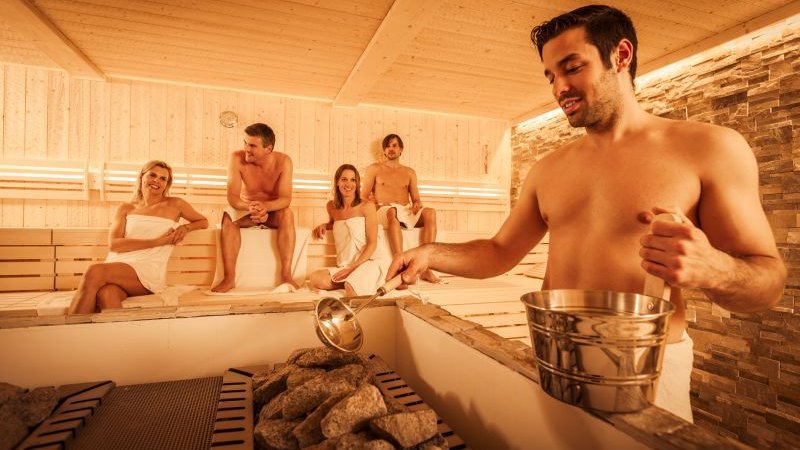 There are many private individuals throughout our region who are qualified to provide healing and energising complimentary treatments. These range from foot massages to aromatherapy.
Our offers
Bad Aussee | Narzissen Bad Aussee: The newly built, health, spa and wellness resort, is situated in the middle of Austria's breathtaking mountain and lake district, the Salzkammergut area.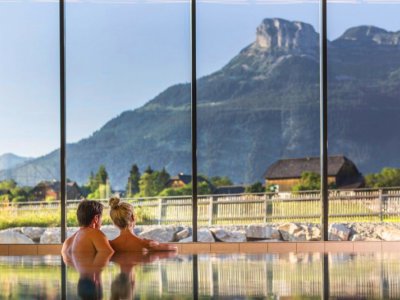 Bad Ischl | EurothermenResort Bad Ischl!: All under the same roof. A wellness centre offering Alambra, Yasumi Sauna with both indoor and outdoor saline pools.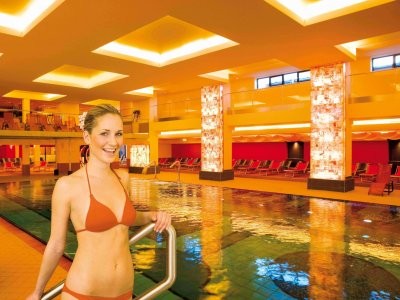 Bad Mitterndorf | GrimmingTherme: Spending time in the GrimmingTherme means just enjoying, nothing to care about and savoring all offers. It is an exceptional place of relaxation surrounded by a fantastic alpine landscape.